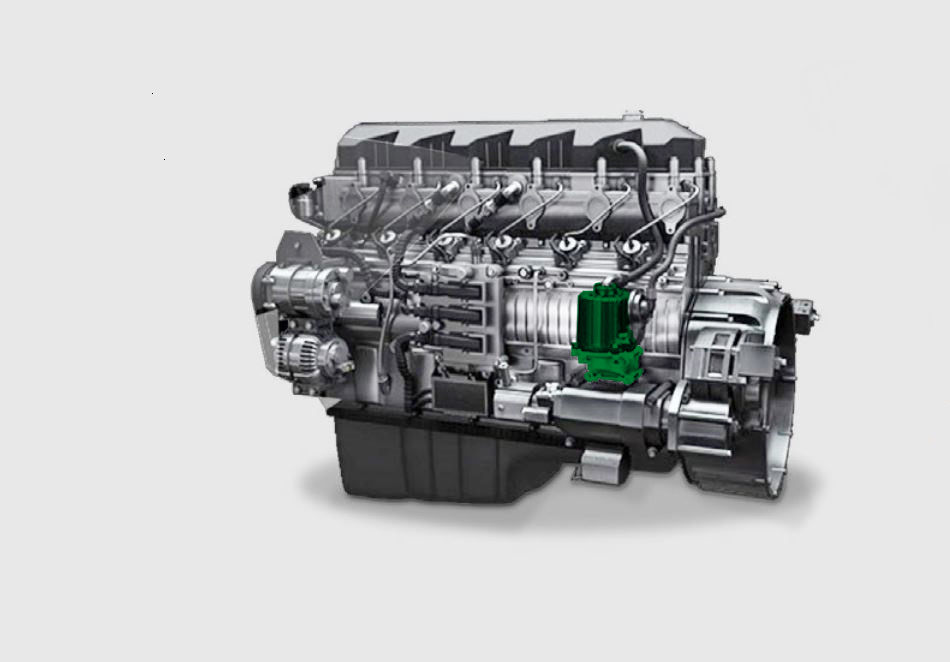 Benefit from highly efficient cleaning of crankcase gases
from combustion engines, both on- and off-road applications,
with the Alfdex g-Cleaner.
Our experience makes us the number one in active crankcase ventilation and we keep on developing the separation technology to further improve performance of engines, in close collaboration with you.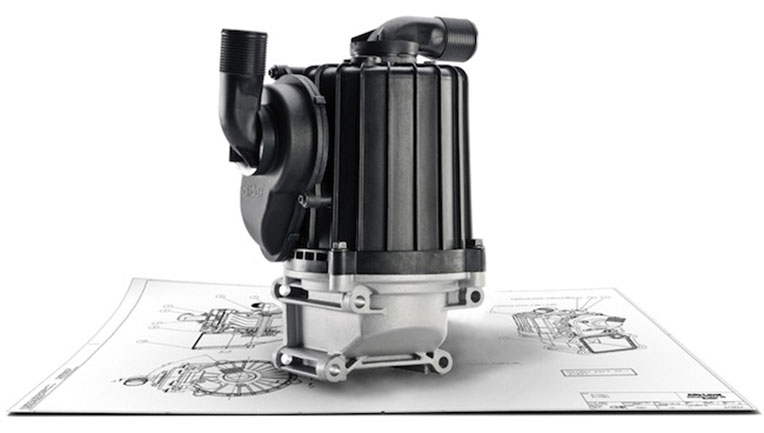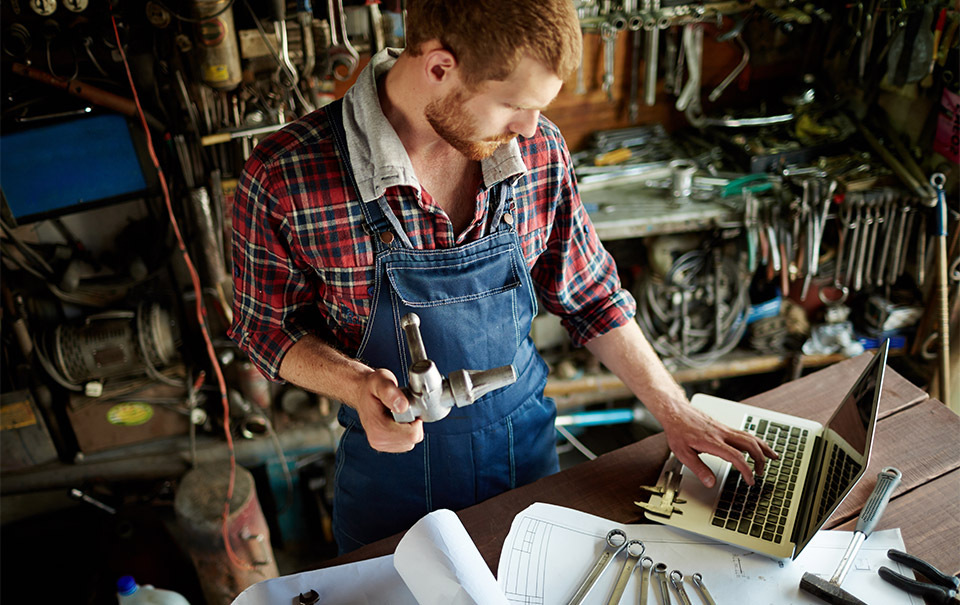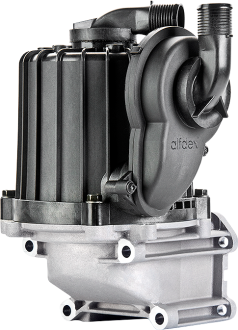 Even the most durable components can wear out with high mileage or due to unforeseen issues. That is why we are offering service kits for most Alfdex products on the market. Shelf-ready products with part numbers for cross reference, packaging and installation instructions, it is of the same superior quality as the units it replaces.