Home

/
Environmental policy
The least environmental impact with superior crankcase cleaning
We strive to be your most environmental-friendly option, meaning that our solution offers the lowest possible emission from the engines' crankcase combined with the least environmental impact when manufactured, used and recycled.  Our aim is to offer superior crankcase cleaning.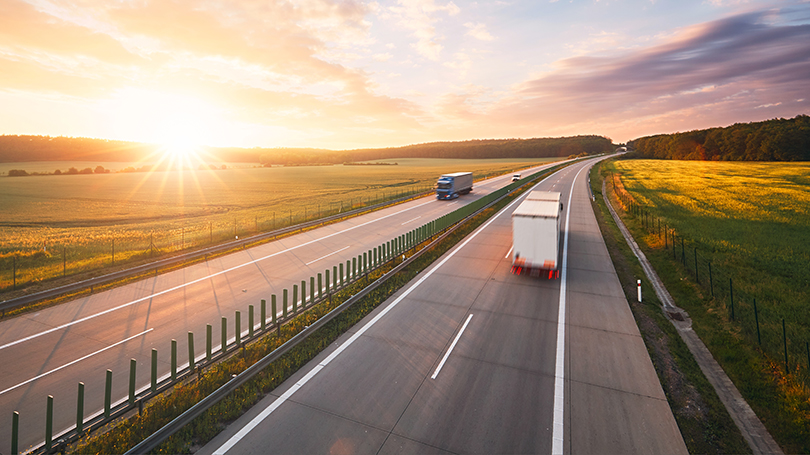 Alfdex' overall aim is to:
Utilize natural resources as carefully as possible.
Reduce environmental impact by developing products with focus on improved separation efficiency and reduced energy consumption (less CO2 and NOx) during its lifetime.
Reduce environmental impact during Alfdex different processes.
Design products with regard to efficient recycling.
This is how we achieve it:
We make decisions that are evidence-based and environmentally-conscious.
We continue to increase our knowledge and awareness of the company's environmental impact through formal analysis and training, but also by discussing and considering environmental issues in our daily work.
We consider our company's environmental impact in all aspects and at all levels of business.
We use Life Cycle Analysis (LCA) as a parameter for our decisions.
We guide the process of improvement via the environmental aspect list and also by promoting daily improvements.
We base our minimum requirements on environmental legislation, and meet the requirements of other stakeholders such as society, customers, shareholders and employees.
We arrange for safe management of chemicals and waste.