Home

/
Research & Development
From the spark of an idea to finished crankcase ventilation system
A majority of leading diesel engine manufacturers agree that the Alfdex g-Cleaners™ is by far the most efficient solution for cleaning crankcase gases. The reason why so many of them trust us is first and foremost the superior quality of our high-end product, but also the technical expertise and services that come with the offer. 
Almost everyone working at Alfdex is an engineer, specialized in this field of crankcase gas ventilation, which means that we speak the same language as you and that we have thorough understanding of the challenges that you are facing.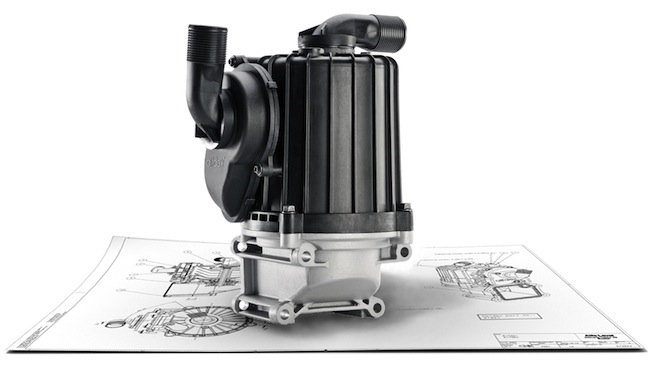 How long does it take?
Sometimes we get the question how long the process takes. Our answer is: It all depends on the type and complexity of your application and the degree of customization needed. Naturally, we will create a time plan in collaboration with you early on in the project and follow-up on the progress through regular and constructive work meetings. The aim is always to find the most cost-efficient solution for your specific needs without compromising performance and still meet the legislation for many years to come.
Please contact us to find out more about the process and how we can help you.