Finding the right Alfdex® Oil Mist Separator solution
You and your specific application matter to us. That is why we have a method of working that aim at offering the ideal solution for you. We work next door to the Alfa Laval center for separator development, which is a great advantage since Alfa Laval has more than a 100 years' experience of this technology. To utilize the extensive knowledge and experience of our co-workers we work in cross-functional teams throughout the project to ensure high quality. Our focus is always the need of our customers.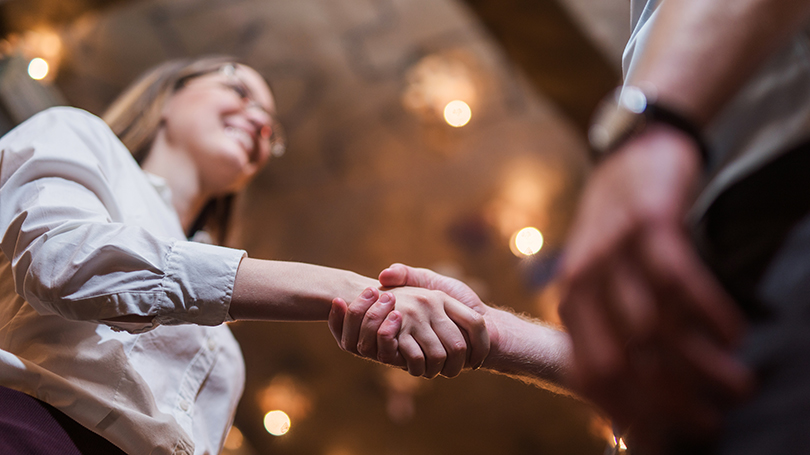 Sales
After initial contact, we establish a project team in collaboration with you.
Design
Based on your particular requirements for the application, we will start the design work. Together with your design team we secure it will fit your engine.
Prototype activities
When the initial design is available, we manufacture a prototype that can be tested and adjusted if needed.
Project management
Throughout the process, your dedicated project team is following up on progress through regular and constructive meetings.
Production
Our production team will ensure best possible production processes.
Assembly
Our technicians assemble the Alfdex® Oil Mist Separator for a perfect fit in your application.
Validation
Through validation the overall quality is secured, allowing for many hours of maintenance-free use.
Logistics
We make certain that the logistics chain is working smoothly and efficiently.
Major players have experience of our way of working in customer projects and appreciate our methods that aim to offer the ideal solution for their particular application. We like to develop a close, efficient relation that can continue for a long time. This close collaboration – with regular work meetings – guarantees that we deliver cost-efficient solutions with top performance based on your specific needs.
Please contact us to find out more about the process and how we can help you.