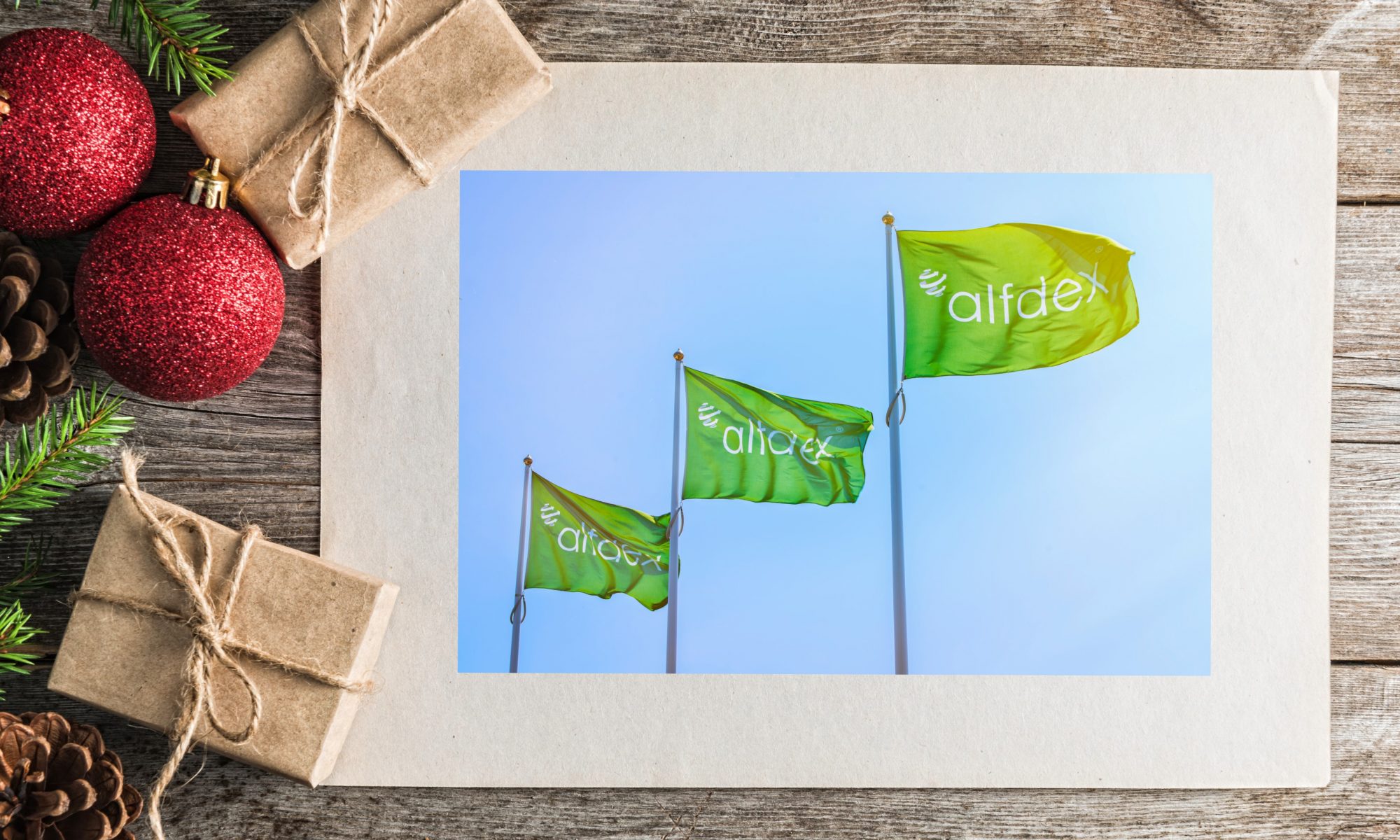 After a challenging 2020 Alfdex want to wish you a peaceful and relaxing Christmas and a happy New Year.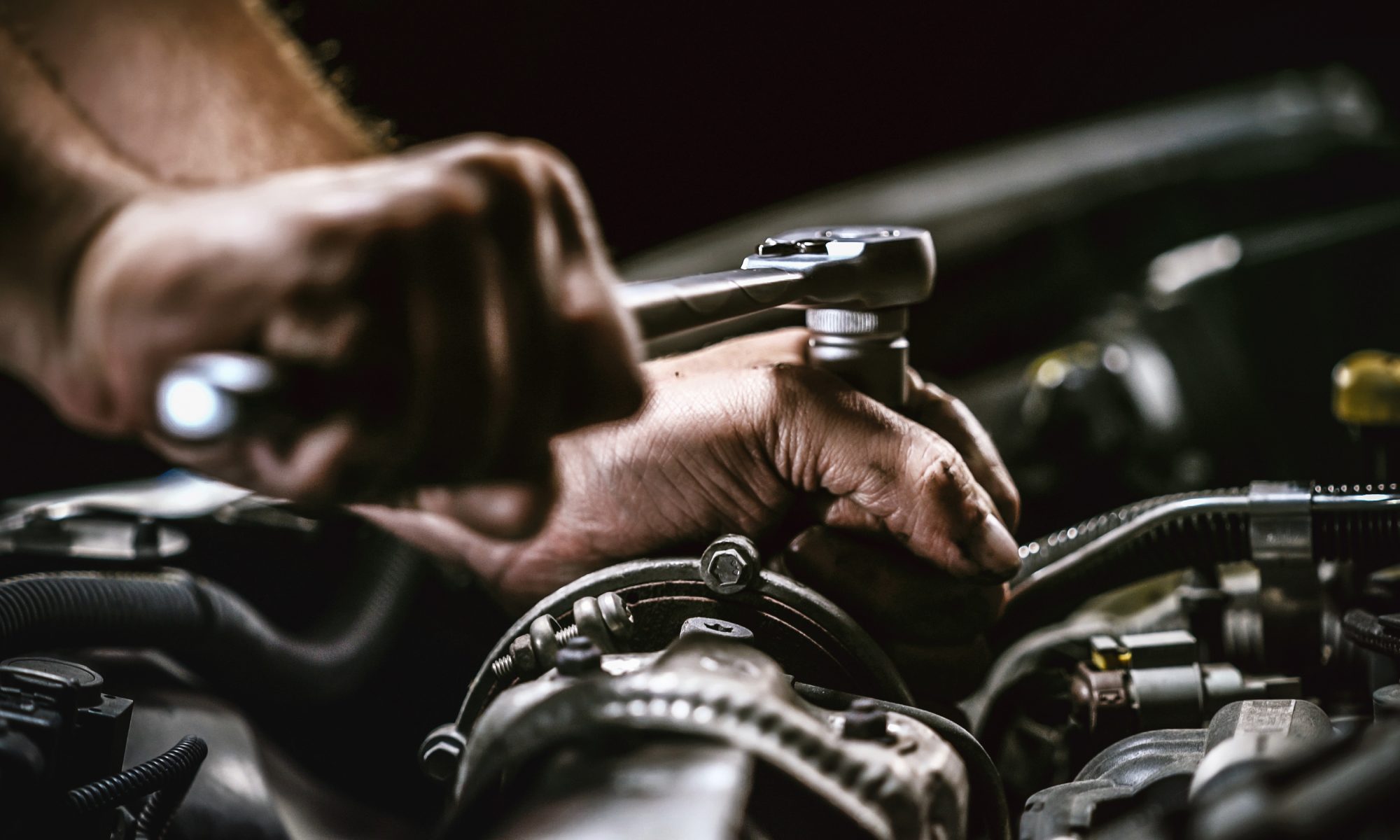 Be sure to check out Alfdex Webshop for spare part kits to all our separators at webshop.alfdex.com to see our range of original replacement kits.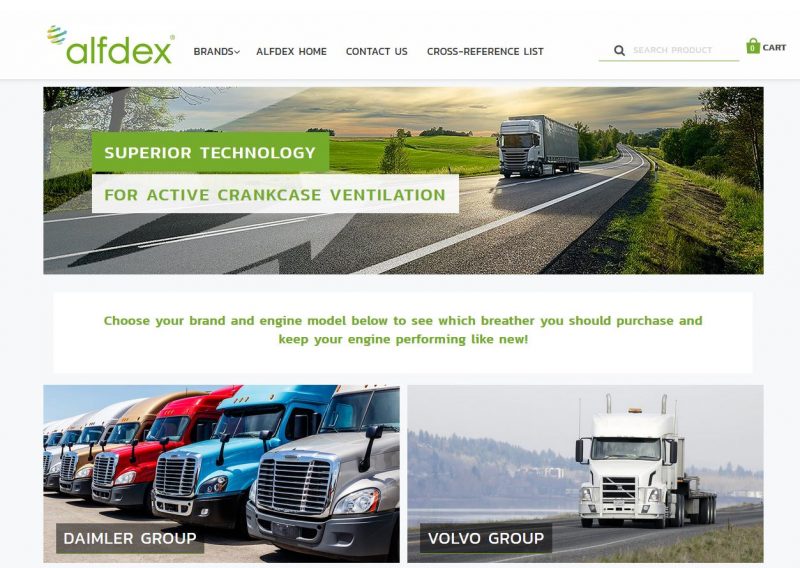 Alfdex are excited to inform that we have launched our own web-shop for the US market: http://webshop.alfdex.com
Here you can find replacement kits for most of the separators sold in the US since 2007.